Welcome to the future of banking! We are leading the financial technological revolution to offer an unparalleled banking experience.
Open your account instantly in the best places in the world, no matter where you are.
Breaking down barriers a seamless banking experience.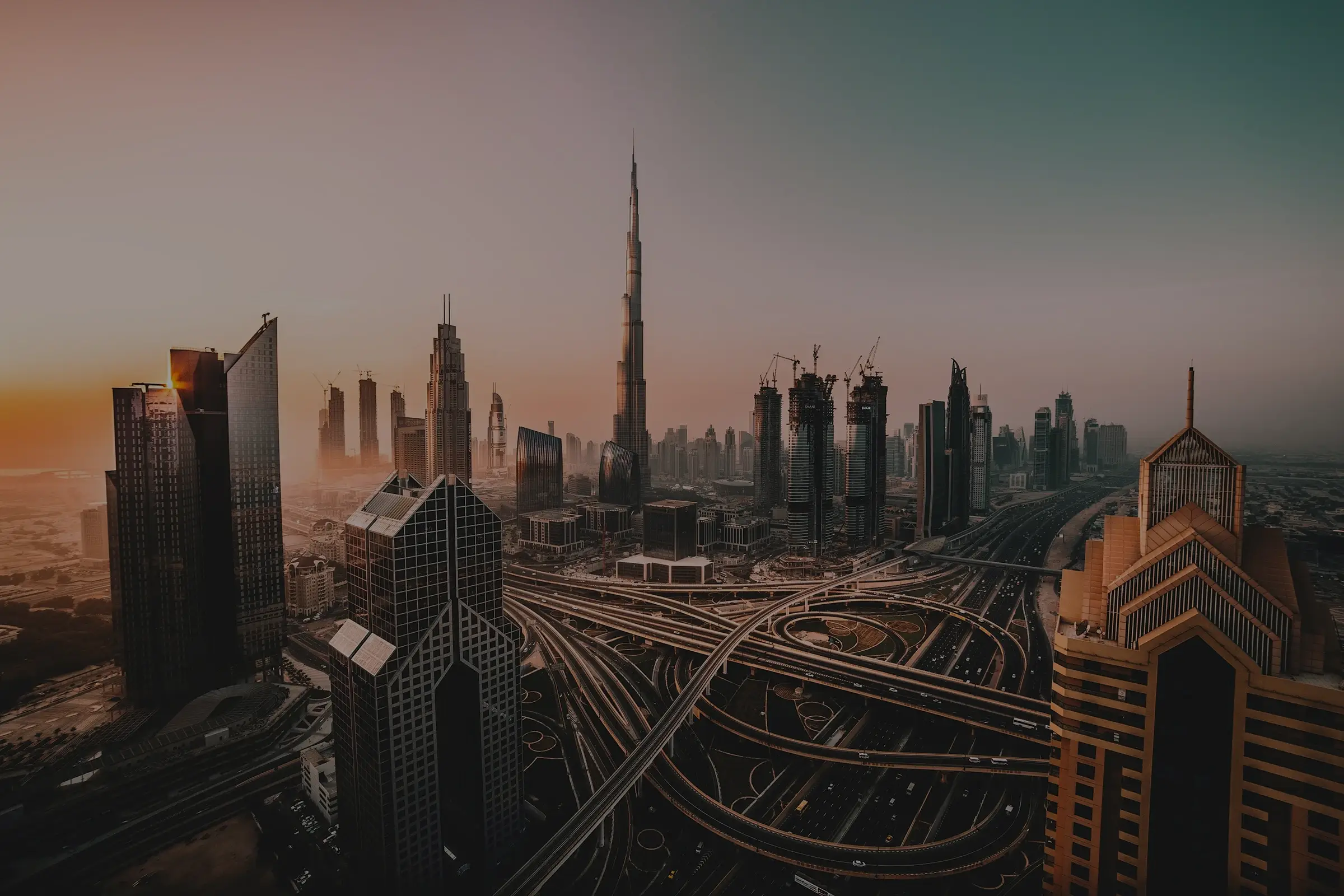 Personal
World changed.
Finance also.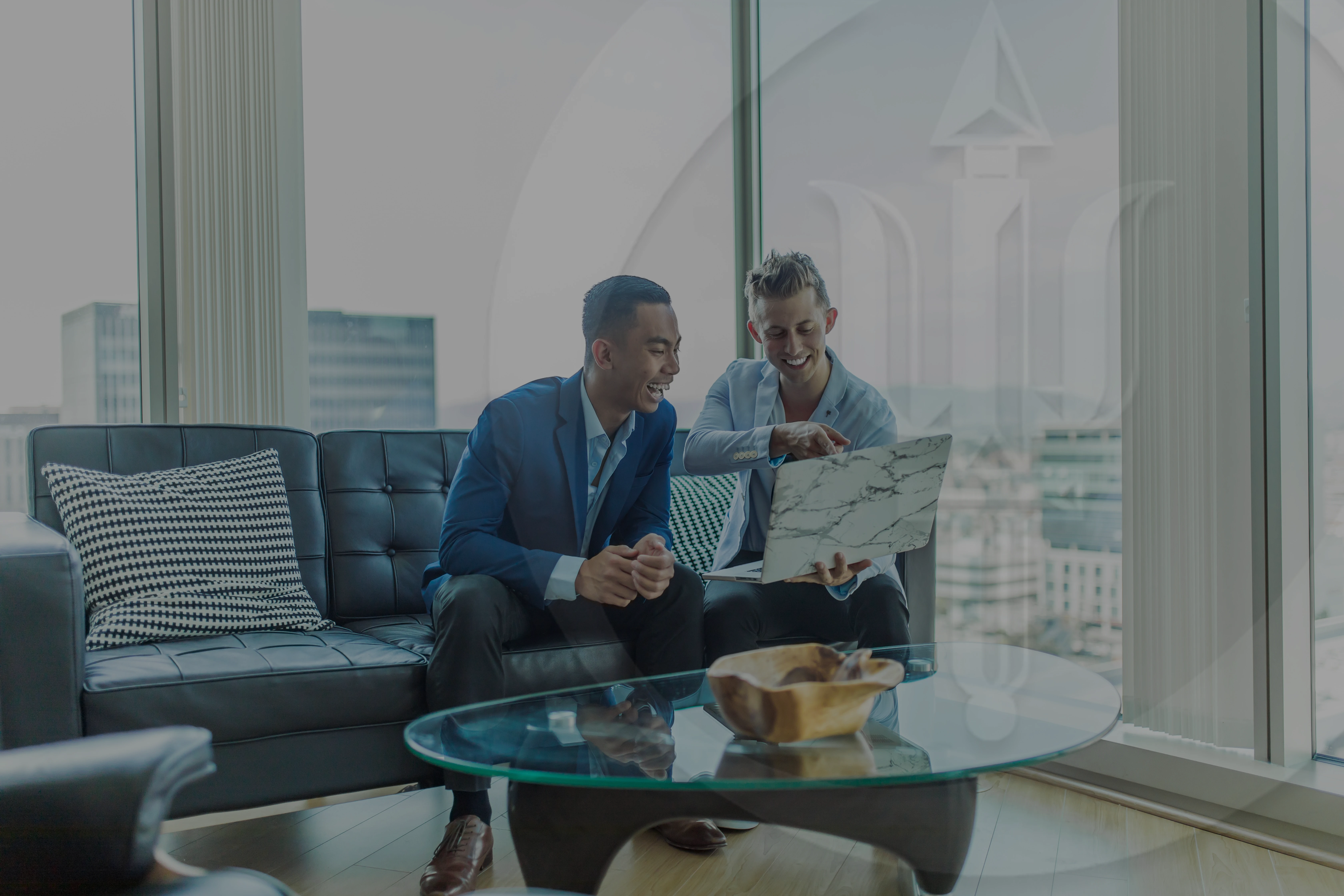 Business
Lead the new economy with new financial tools for your business
Our mission is to empower individuals worldwide, helping them achieve financial success and happiness.
---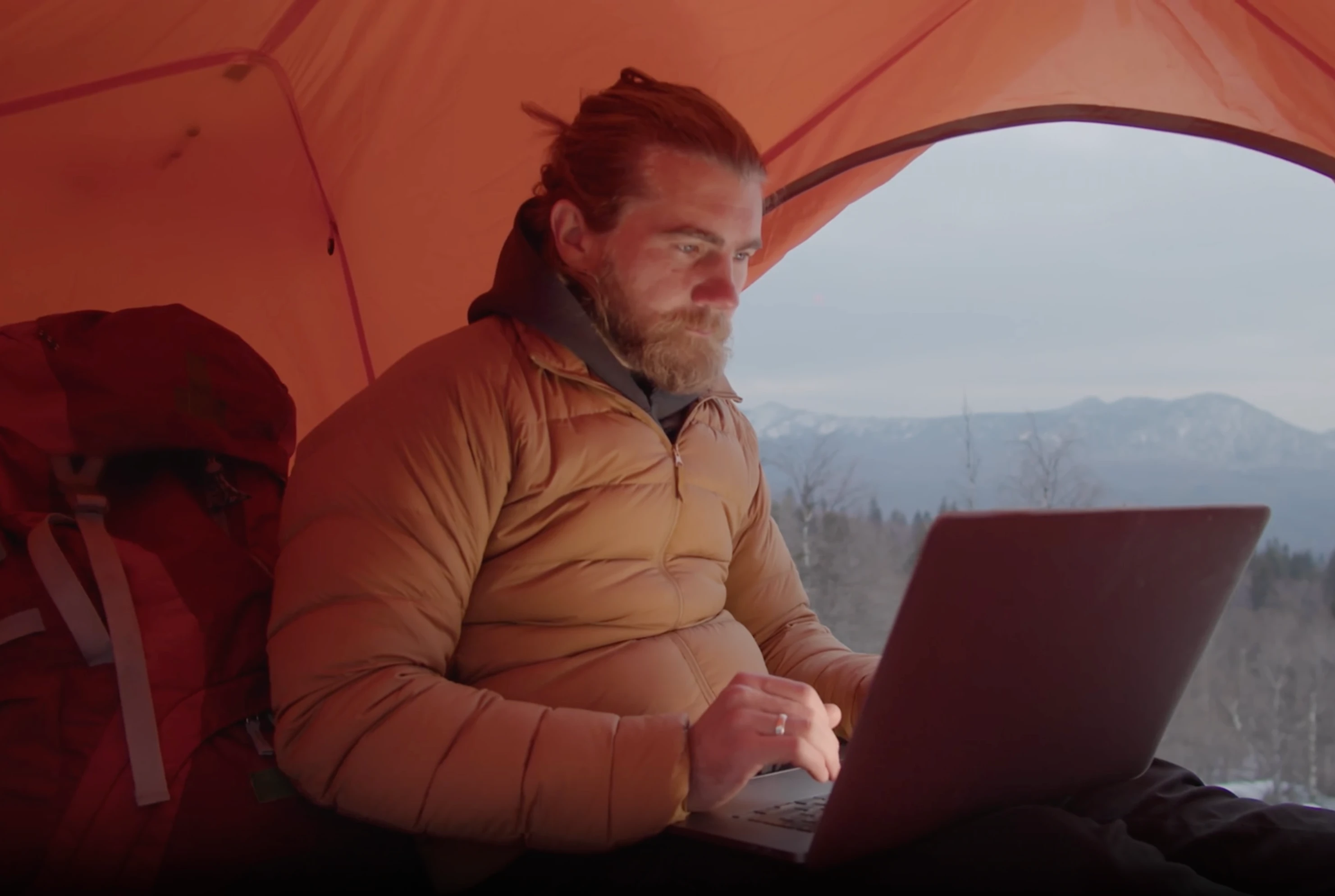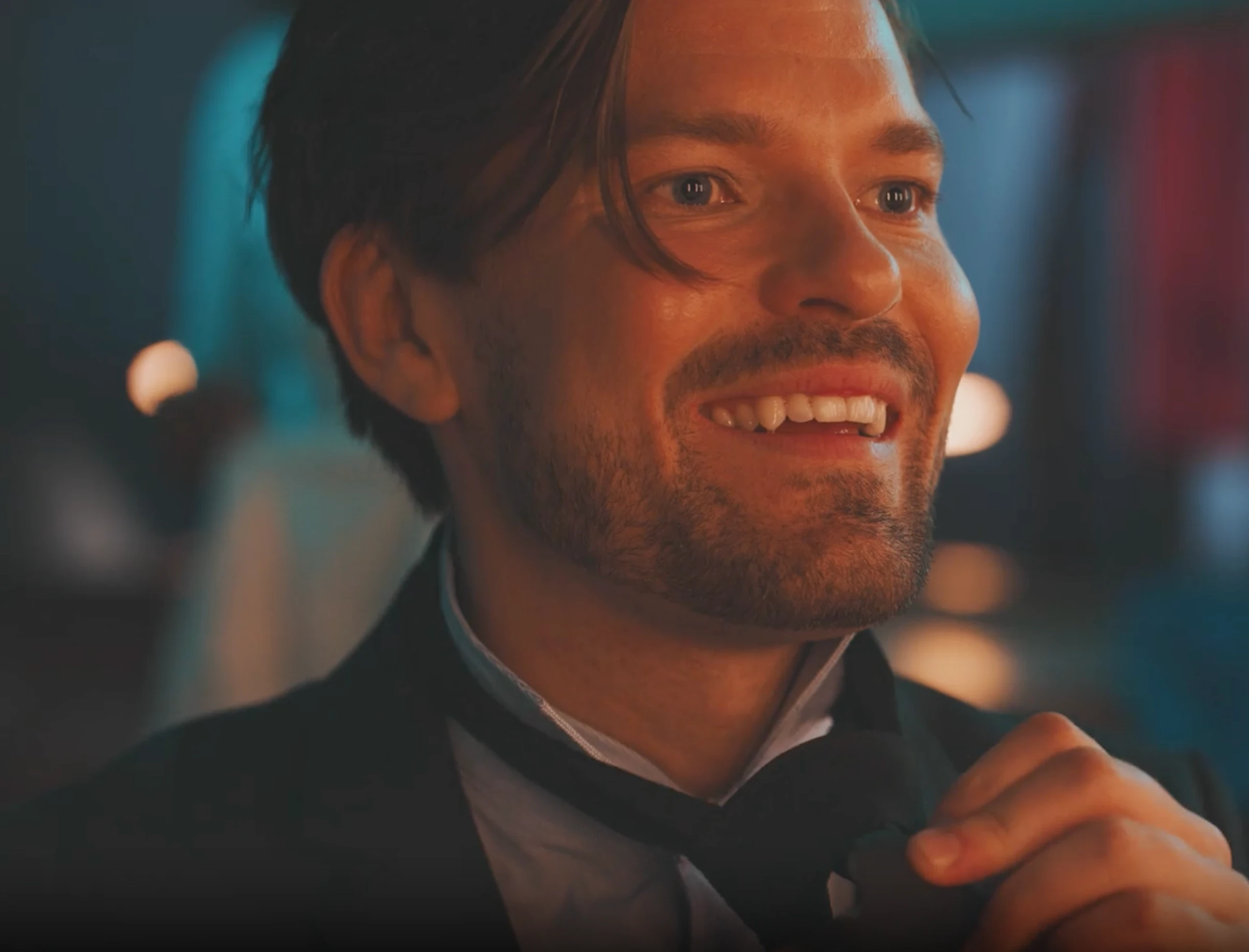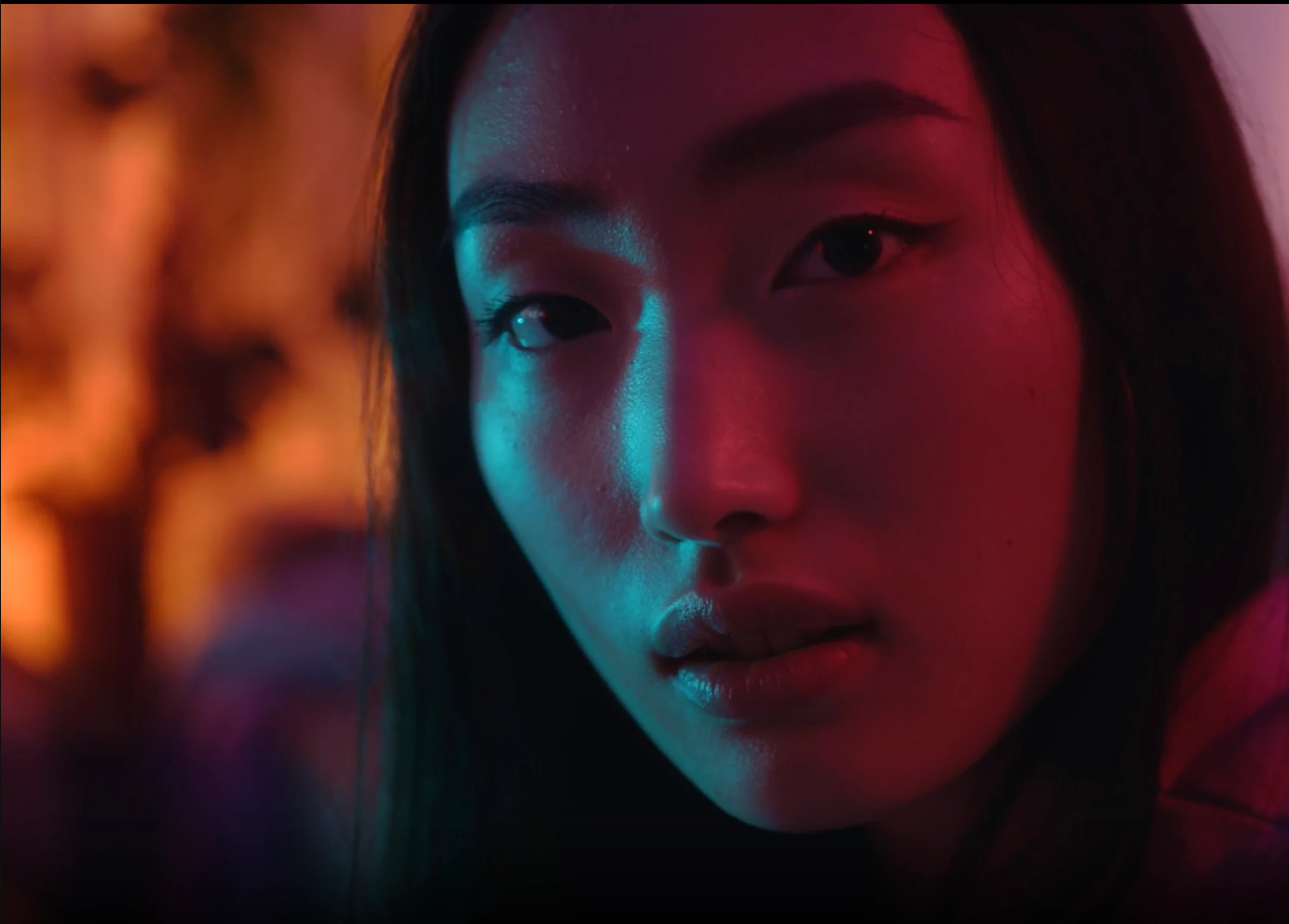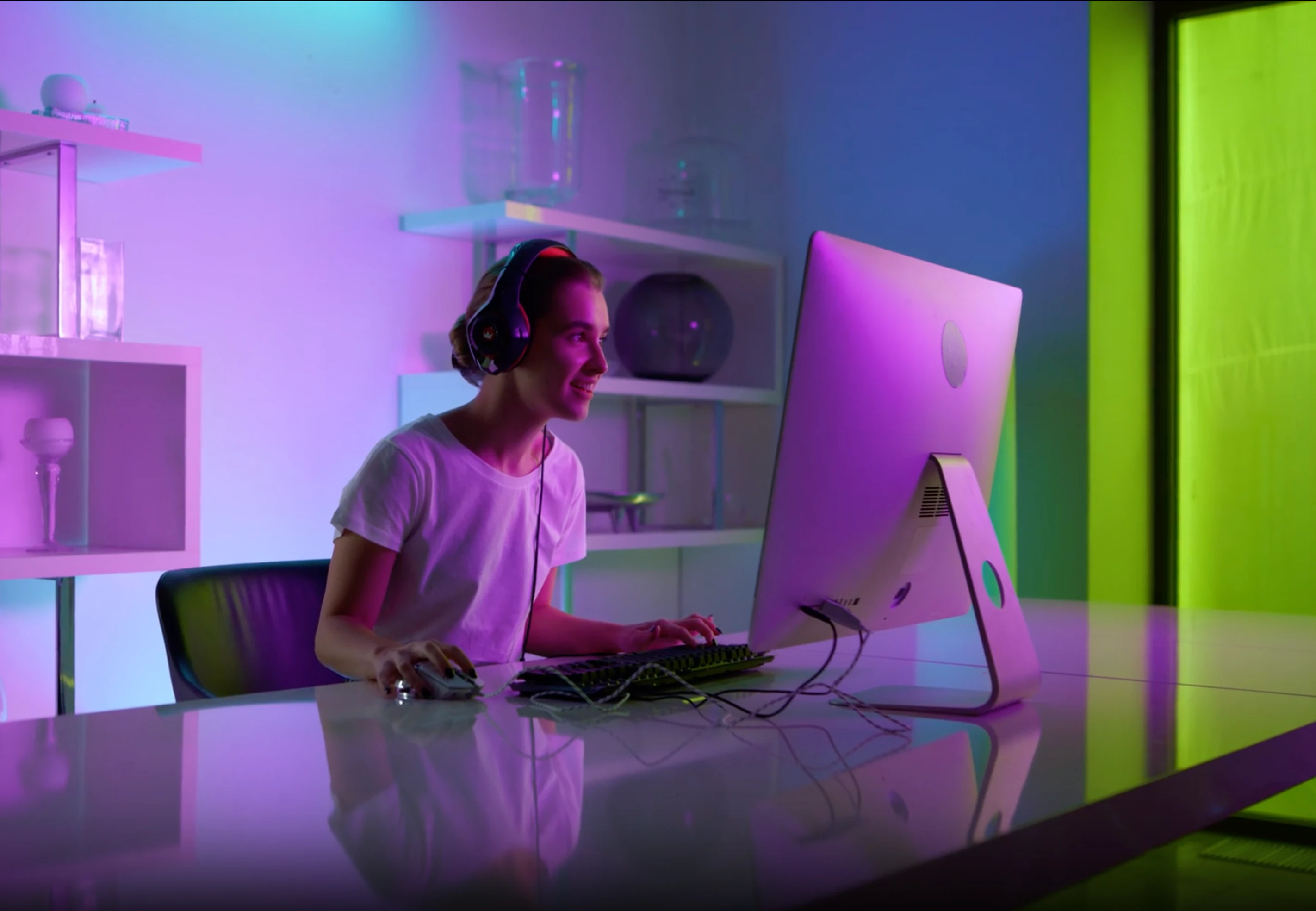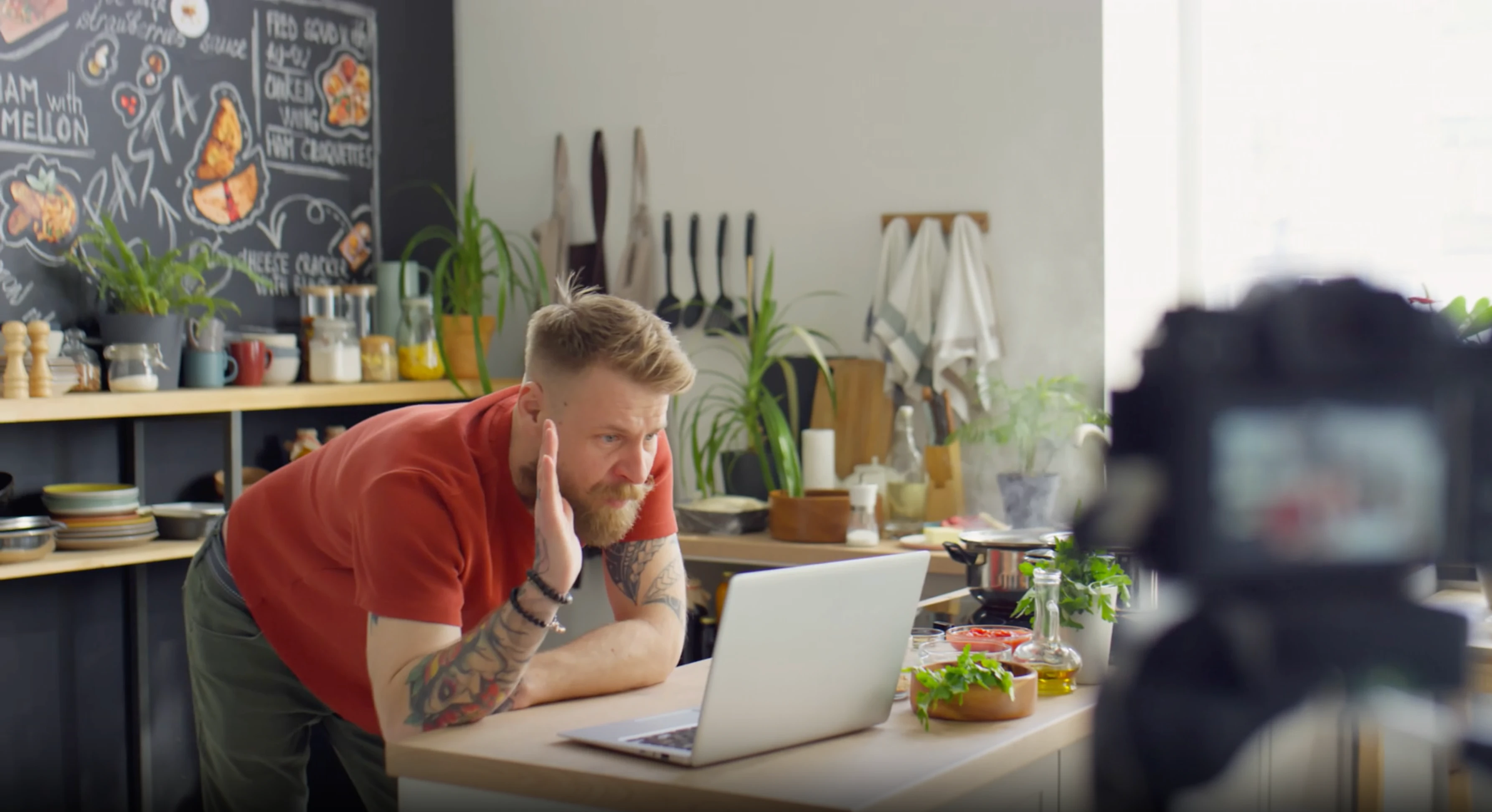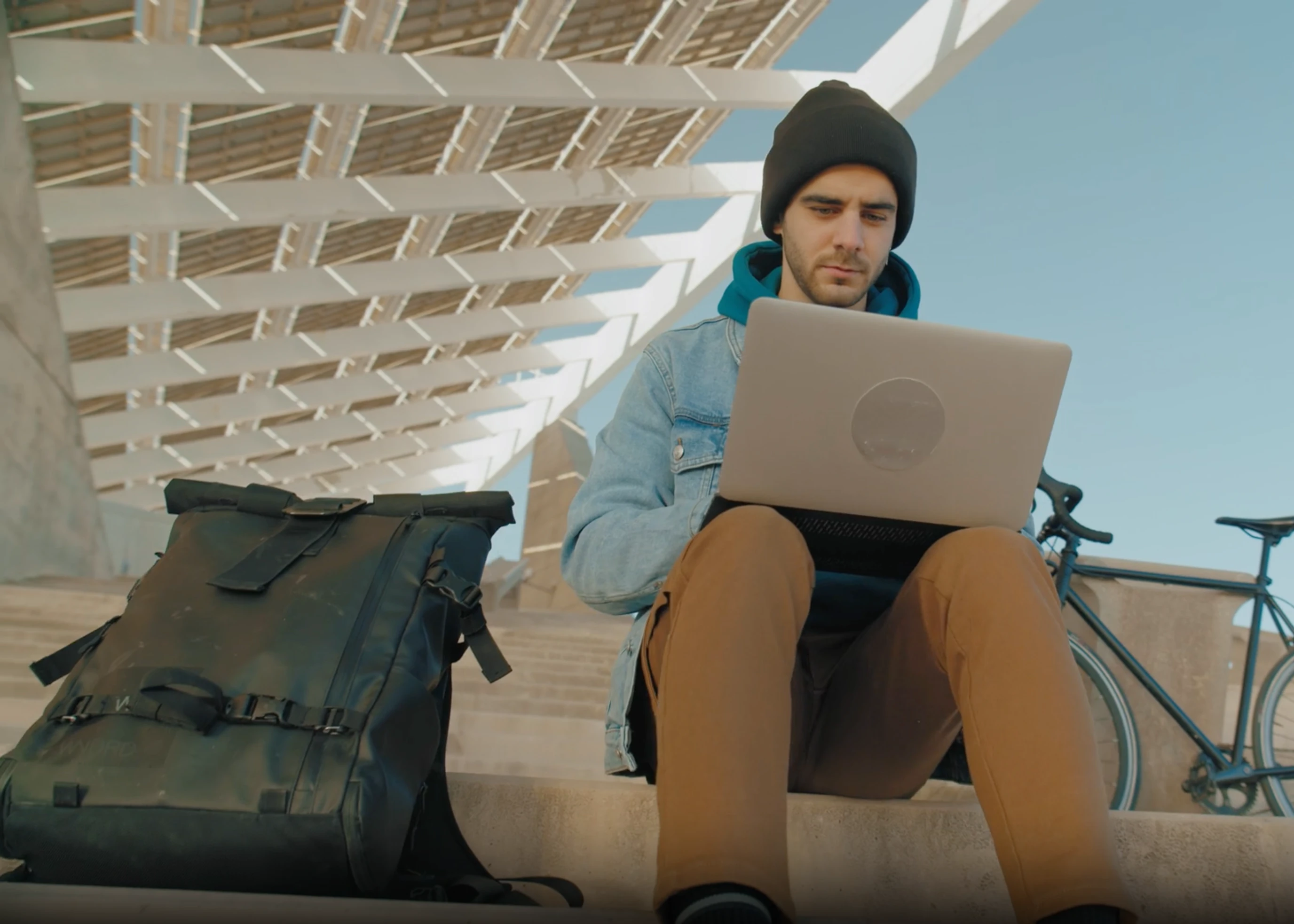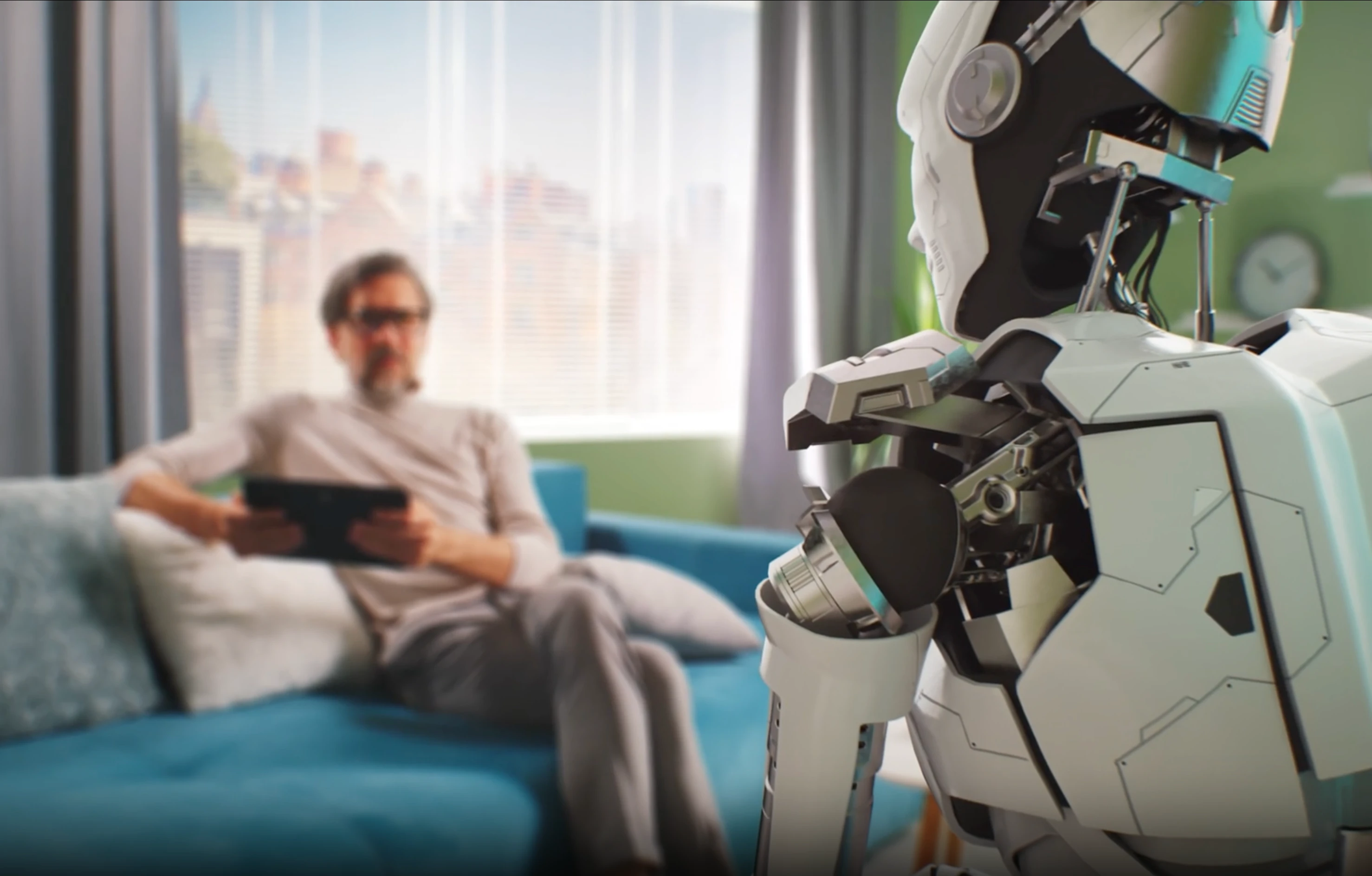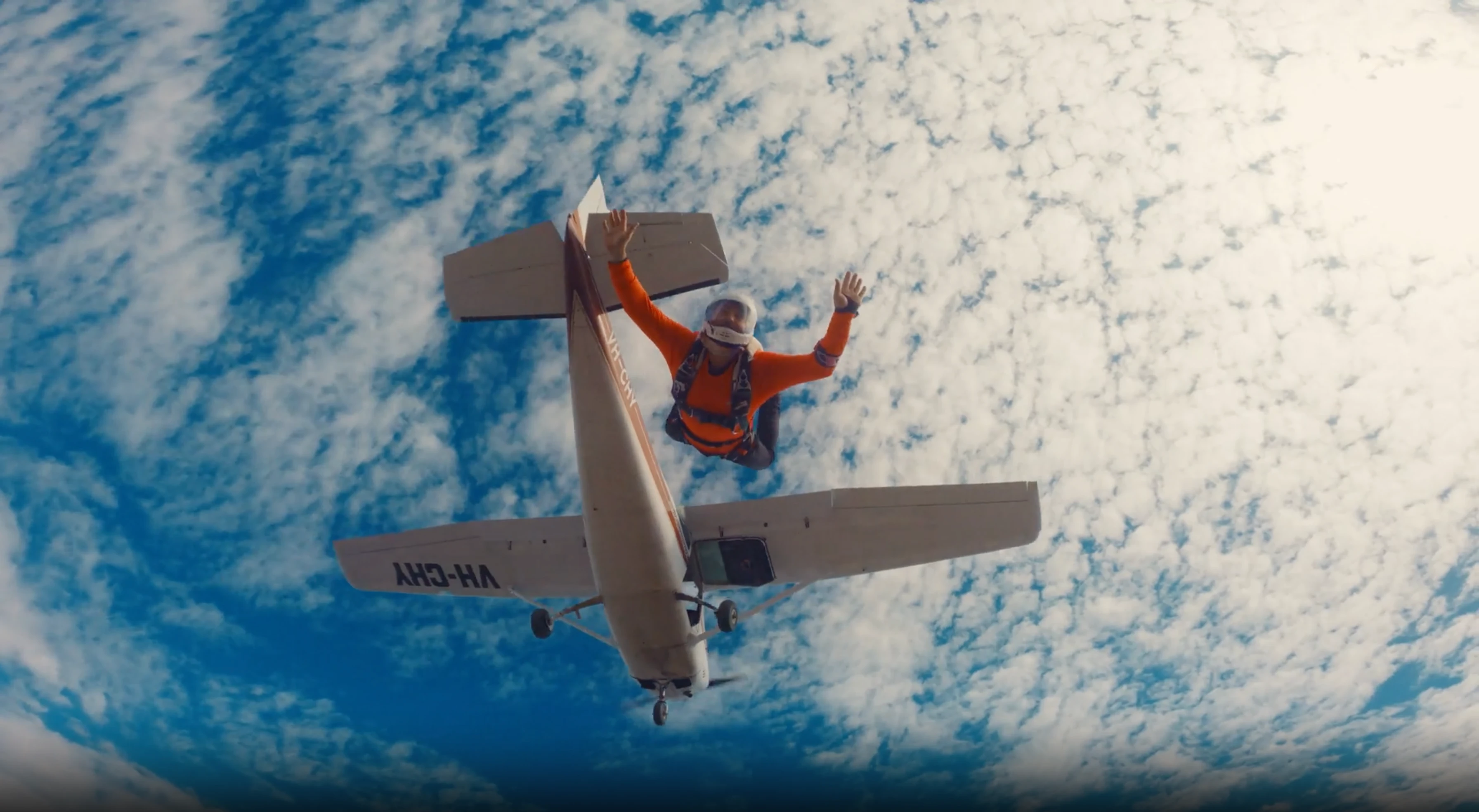 Our
Stories
Everyone has their own story, live your life, your power, is being authentically you.
Read
All Stories